When you see a seal clambering over rocks they look uncoordinated and out of place. However once under the water these seals become playful puppies with BIG beautiful eyes and graceful movements making it look so effortless.
Working as a Dive Instructor, has given me the opportunity to experience this first hand,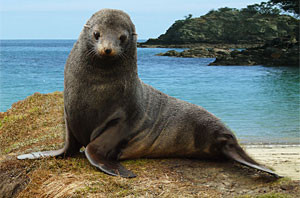 As I giant stride into the water the splashing sound catches the attention of the seals lazing around on the rocks. Just like humans curiosity of what you are doing draws the seals into the water to investigate. As I start to descend and exhale out, my bubbles slowly make their way towards the surface. It starts to attract the seals playful behaviour and the interaction begins.
Twisting and turning as they move through the water showing off their flexibility and speed. Some seals start chasing each other, darting left and right, up and down occasionally leaping out of the water and even making strange sounds as the play fight in front of you. The heart starts beating fast when a seal races towards you only to whiz off in the opposite direction. During the dive we keep our distance and allow the seals to approach if they feel comfortable, this way we can interact with the seals without putting stress on them
.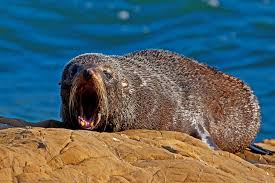 Just two and half hours north of Christchurch you will come across a town called Kaikoura. It is home to large population of New Zealand and Australian fur seals which are there all year round. You will find them all over the coast line usually chilling out on the rocks or splashing around in the water, sometimes playing in the kelp.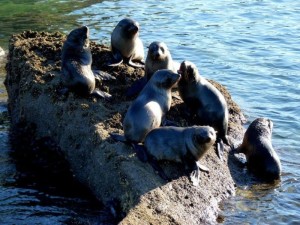 Here at Dive HQ Christchurch, we offer dive trips out of Kaikoura where you may have the chance to encounter these majestic animals in the water. For more information on our dive trips check out our website or facebook page
Some of our learn to dive courses will also take you to Kaikoura to experience diving along this unique coast line.  Inquire with Dive HQ Christchurch about our beginner and advanced dive courses.
Zoe Fowler
Dive Instructor
Dive HQ Christchurch
www.diveskiworld.co.nz
0800 DIVEHQ