Are you a Safe Scuba Diver?
We hope so! One of the easiest ways to stay safe is to ensure your Scuba gear is in good working condition.  That means getting your BCD, Regulator, and Tanks serviced and tested regularly. If you periodically get your gear serviced, then you are already a winner in our books, but we would like to reward and encourage you even more…
Get your gear serviced or tanks tested this September and be in to WIN!
Get your equipment serviced and/or your tanks tested during the months of August and September and be in with a chance to win $150 valid in store*.
For every tank tested (hydro or visual), get your name in the draw once.
For every BCD fully serviced, get your name in the draw once.
For every Reg fully serviced, get your name in the draw twice!
One lucky winner will be drawn on Saturday 8th October to win a $150 voucher valid in the Dive HQ Christchurch shop.
*Voucher valid for purchases in the Dive HQ shop – excludes trips and courses. Voucher valid for six months.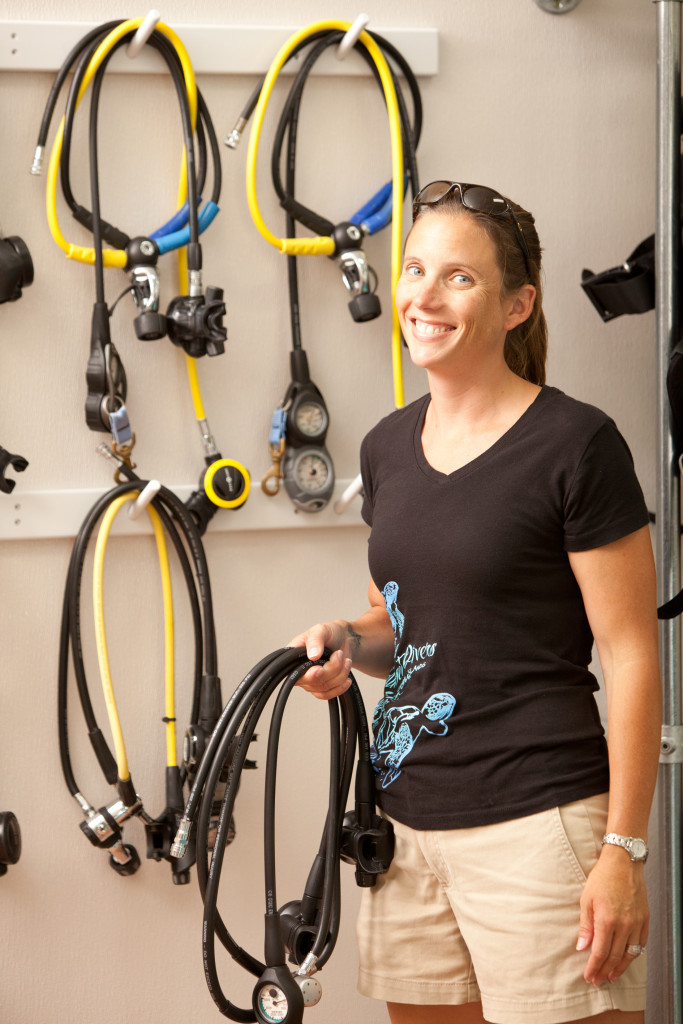 Why get your gear serviced?
Your Dive Gear is your underwater life support system, so please don't let it fail you or your buddy when you need it the most! Over time, o-rings and seals can perish, hoses need pressure checking and potentially replacing. A good clean out of the insides of your gear is never a bad thing either!
Gear that is regularly serviced ensures you with a smooth, safe dive! It also means any potential problems can be picked up early to prevent an incident.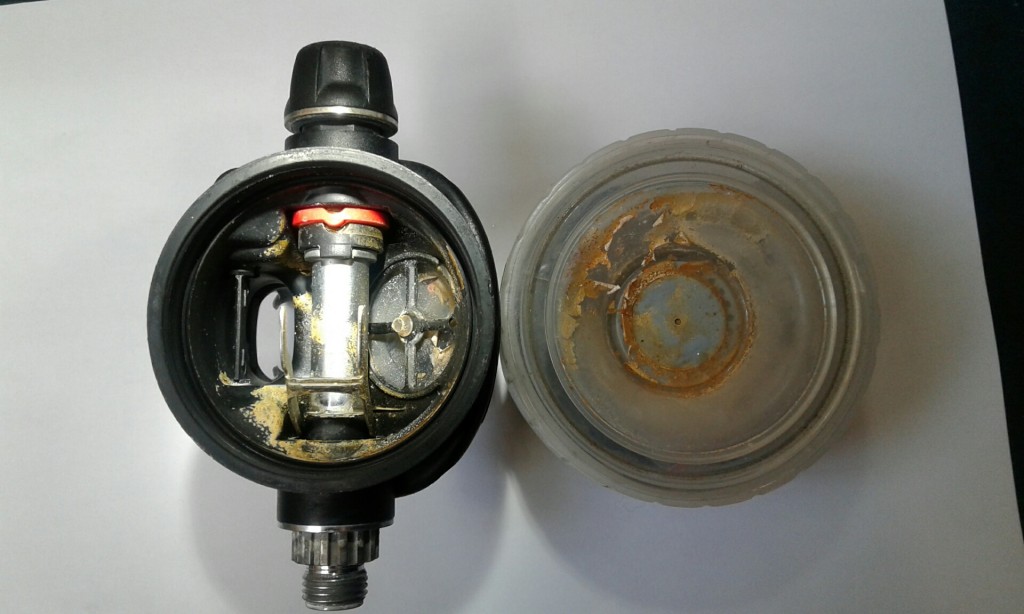 When to get your gear serviced?
Regulators – Annually, or every 6 – 12 months if you dive more than 100 dives a year, or as per the manufacturers recommendation.
BCDs – Annually – as with regs, it is best to get your BCD serviced every year, or more often if you are a very regular diver!
Tanks – Visual Test Every Year and HYDRO every second year. (Note: A Visual is also performed when you have a HYDRO test done)
What next?
If you would like to learn more about servicing, and what goes on inside your regs, you can become a PADI Equipment Specialist. 
Ask us for more information about the Equipment Specialist course! Call us on 0800 DIVEHQ (348347), or visit us at 103 Durham St South.