There are many exciting career options for those who love the ocean and are passionate about Scuba Diving.
Our Diploma of Professional Scuba Instruction, here at Dive HQ Christchurch, has been the ticket for many of our graduates, leading them into a wide range of jobs, all over the world.
One of the most popular career paths is to become a Scuba Diving Instructor, where you teach others to dive.  This is a job that can be done all over the world, where you are able to explore some of the most beautiful parts of the world – underwater!  Scuba Divers often become specialists in different types of diving, may it be wreck diving, cave diving, ice diving, or diving with new technical equipment.
There is no shortage of Dive Instructor Jobs being advertised internationally, from working on Live-aboard dive ships, cruise ships, managing dive centres to dive instructing in the tropics.  We also have a strong Dive Industry in our own beautiful country, with such an incredible coast line which offers spectacular diving as well as being a haven for hunter and gatherers.
Being a professional Scuba Diver also opens up potential for all types of work that involve working underwater, to name a few:
Underwater actors and stunt divers.
Underwater Photography and Videography
Marine Science, Marine Biology and Research Diving
Commercial Diving – Engineering/Welding/Construction Underwater
Police Dive Squad – Search and Recovery Diving
Navy Diver
Technical Diving
Maritime Archaeology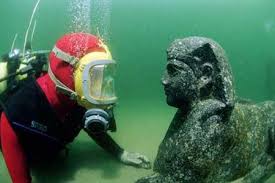 Marine Aquaculture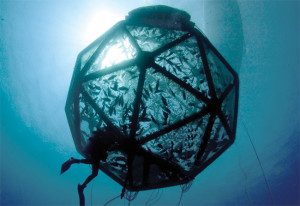 Seafood Hunting and Gathering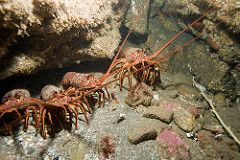 We also know there are many other sides to the Dive Industry, and our Diploma of Professional Scuba Instruction graduates use their knowledge gained with Dive HQ Christchurch to also work within areas such as:
Dive Equipment Sales
Dive Equipment Servicing and Repairs
Tank Filling and Testing
Dive Centre Managing
If you are thinking of a career, that lets you live a more adventurous life, exploring and working in our beautiful underwater world, then get in touch with us at Dive HQ Christchurch.  We have part time and full time study options, for our career courses, for which student loans and allowances are available.
Call 0800 DIVEHQ (348347)
www.diveskiworld.co.nz
Dive HQ Christchurch
103 Durham St South
Sydenham
Christchurch
Academy of Diving Trust is registered as a Private Training Establishment by NZQA and has approval to sub-contract to Dive HQ Christchurch.