Waking up in the morning to leave for a job that you love is everyone's dream. Not dragging your feet, no dreading feeling in your stomach – they say that 'he who loves his job never works a day in his life' and I'd say I would have to agree. However, finding a job that you are passionate about, and can remain so, can be a bit of a challenge.
It seems that jobs such as diving instructor, ski instructor, crewing on yachts, and working for the likes of Lego, Google etc. are often classified as 'dream jobs'. I would say any arrangement that combines your favourite hobby with a profession could be said to be a dream job. But maybe we can broaden our horizons and think even more outside the box? If it is a career in diving that interests you, there are more opportunities out there than you might think!
Obviously there are the jobs that spring to mind immediately, such as underwater photographer and commercial diver, however whatever your interest may be, there is a subject for it: marine life, education, construction, conservation… Here are a few of the wackiest ones for you to choose from:
Underwater Pizza Delivery Boy
Yup, you read that right. There is an underwater lodge in Florida – a converted research lab – where the services include a delivery service! It is not uncommon for guests to request their dinner be delivered. The job involves collecting dinner (or whatever needs delivering) and placing it in an air-tight box, gearing up, and heading the 6.4m down to the air-lock hatch situated under the lodge. Voila! That's one deep dish for you.
Marine Archaeologist
Are you interested in both history and science, along with a passion for diving and the ocean? Then maybe this is the job for you! Explore shipwrecks and lost underwater cities in order to gain a better understanding of the past. You need to have studied archaeology (duh) and be a proficient diver in order to land a job in the field… but if you do, you could end up doing some seriously awesome research, like scrutinizing the remains of pirate/privateer shipwrecks to establish more facts on their era!
Underwater Model
Looking amazing underwater definitely requires a significant amount of skill. You need to be relaxed, comfortable in the water, and constantly aware of your positioning to make it in the underwater model world. Although it does not require any specific qualifications to get started down this career path, being a qualified diver is a start. Getting in to freediving and breath hold is a plus, as you will need to be able to hold your breath without looking like a puffer-fish! If this is a profession that interests you, start practicing in a pool until you comfortable with your surroundings. Soon you could be posing as a mermaid/merman!
Underwater Criminal Investigator
A UCI diver is primarily trained in recovery, be it a bullet, gun, knife, body, or vehicle. Once they have located their target, there are steps to follow, ensuring that correct evidence handling and chain of custody procedures are adhered to – even though you are underwater! Conditions are almost always deep, cold, and in near to zero visibility making a career in underwater criminal investigating a challenging yet fascinating one.
Learn more by reading PADI's interview with Public Safety Diver, Mike Berry.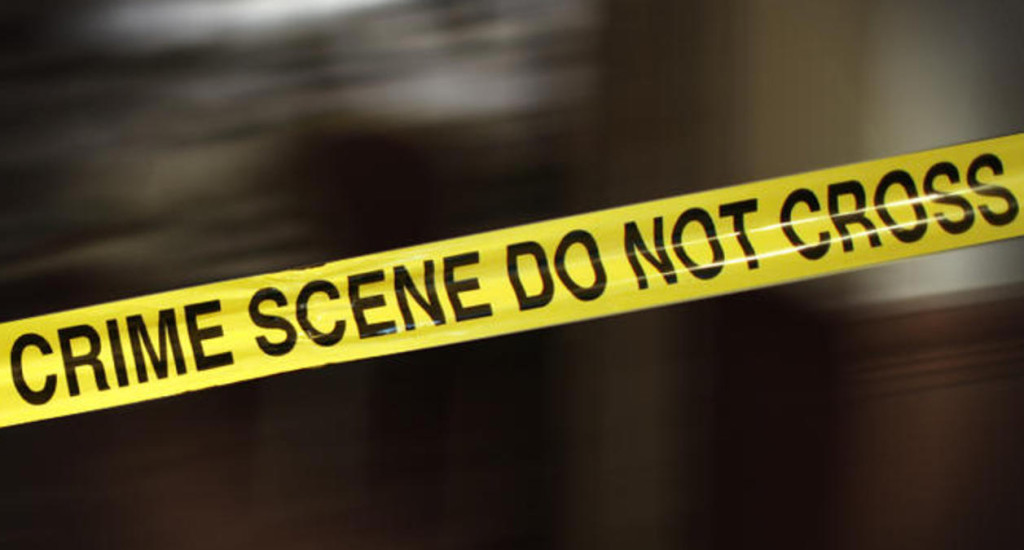 Underwater film crew
Lots of movies involve submerged scenes. No matter where it is shot (unless it is 100% CGI) there will be divers involved; safety divers, underwater videographers, stunt divers, and models (see above). Regardless which aspect you are involved in, it would be an incredible way to partake in such a production. If you have an interest in the medias, and a love of the underwater world, you may well have found your niche. If this is something that interests you, PADI does an Underwater Videographer course.
There is a dream job out there for everyone, we just hope yours involves diving too! If you haven't quite found the ideal career yet, keep honing your diving skills by working your way up through the courses, and expanding your knowledge base by enrolling on some PADI specialty courses!
We would love to hear about your dream job! Tell us all about it in the comments.
If you have a diving profession in mind but are not too sure what the best path is to take you there, get in touch so we can point you in the right direction. If you are dreaming of becoming a dive instructor, click here to learn more about our Diploma in Scuba Instruction. Visit us at Dive HQ Christchurch at 103 Durham Street South, call us on (03) 379 5804, or email us at sales@diveskiworld.co.nz