Are you considering enrolling on a scuba diving course, but not yet entirely sure whether it is for you? Breathing underwater is not a natural human trait, but once you have experienced it – believe us – you won't want to go back.
Here, we aim to answer some of the questions you may have before jumping into the deep.
I really want to learn to dive, but know nothing about scuba. Is this a problem?
You do not need to have any knowledge about diving prior to starting your PADI course. The theory and practical sections are designed to teach you everything you need to know!
I am not much of a reader. Will this make the theory difficult for me?
The PADI Open Water Course caters to students from the age of 10. The book is designed to be an easy read for all students. It isn't just text, but images, quizzes, and schematics too, along with a series of videos on DVD. There is also an online version (eLearning), if you prefer to be computer or tablet based. If you are worried about the theory, you can always leave yourself plenty of time, and discuss extra sessions with your instructor.
Do I need to be a strong swimmer?
You do not have to be an Olympic swimmer to learn to scuba dive, however you will have to pass a swim test at the beginning of the course. You do not have to know how to swim well, you will just have to be able to go 200m without stopping. You also have to be able to tread water/float for 10 minutes.
How long will my certification last?
The great thing about a PADI certification is that it never expires! However, once you are certified, if you go a long period without diving, we recommend you take a refresher to go ever your skills with a trained professional. Or you could consider the PADI ReActivate program!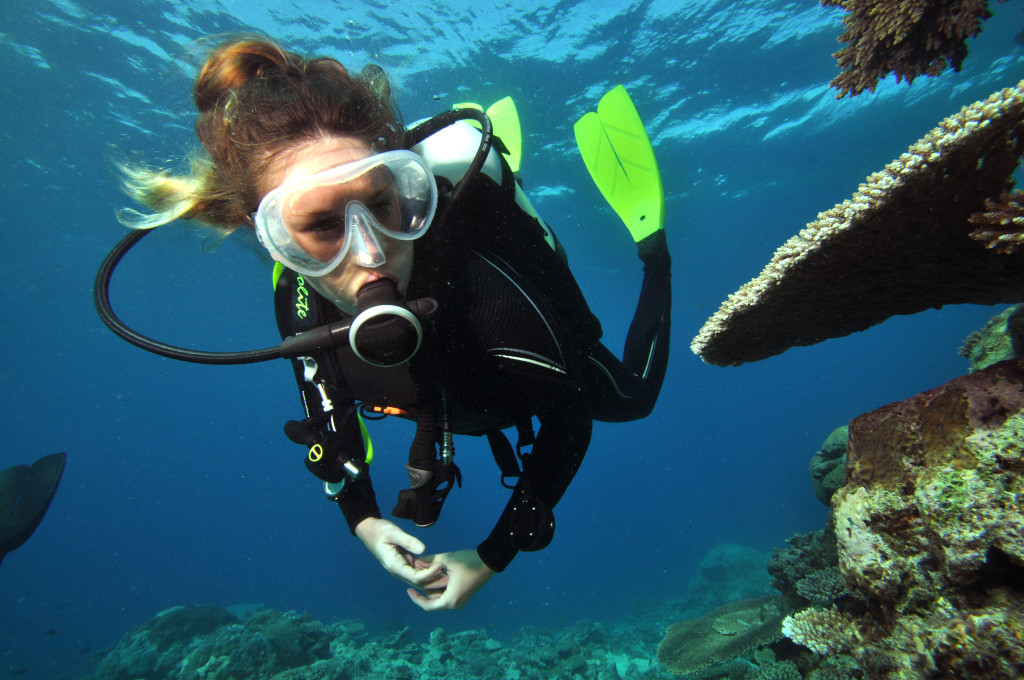 How long does the course run for?
At Dive HQ Christchurch, the course runs over two weekends. The first is a theory and pool weekend, the second is for the four required open water dives. All are full days. This may differ in places.
I wear glasses/contacts. Can I still dive?
There is no reason why your eyesight should prevent you from diving. If you cannot go without any form of corrective lenses, there are several options for you. You can wear contacts while diving. It is important to find a mask that fits you well, to avoid any leaks (purchasing your own would be my advice). During the course you will have to flood and remove your mask. Inform your instructor that you wear contacts, and you will be able to perform the skills with your eyes kept shut.
If contacts are not an option for you, it is possible to get lenses suited to you prescription fitted in most masks. We can organise this in store. We also have a few masks with a selection of prescription lenses that we can fit on the spot, such as Oceanic's ion 4 mask.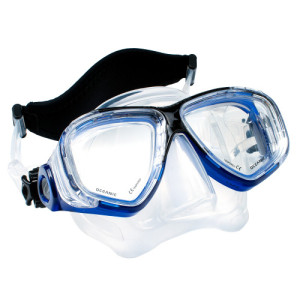 Sharks are awesome! Chances are, you won't get to see one on your open water course, but if you are that lucky then enjoy the experience! Sharks are generally very passive and peaceful creatures, and you have no reason to fear them.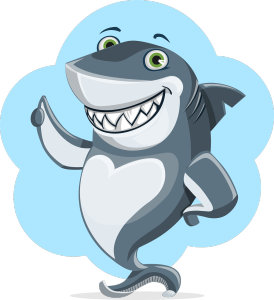 If you would like to experience breathing underwater before enrolling onto the Open Water Course, we offer try dives where you can trial the gear, take your first breath underwater, and attempt some skills with an instructor. Inquire for more info!
 It is completely normal to have queries before learning to dive. If there is anything you are wondering about, or any questions you would like answered before enrolling on an Open Water Diver Course, then do not hesitate to get in touch with us! We can talk you through how the course will be run, and everything it will entail. 
Call us on (03) 379 5804, email us at sales@diveskiworld.co.nz, or visit us in the Dive HQ Christchurch shop at 103 Durham St South!