We all heard about the Kaikoura seabed floor lifting 1 metre upwards in the Nov '16 quake, and following the subsequent media reports of stranded Paua and Crayfish, we wondered what the future would hold for diving in Kaikoura. 5 months on, and things are looking much brighter.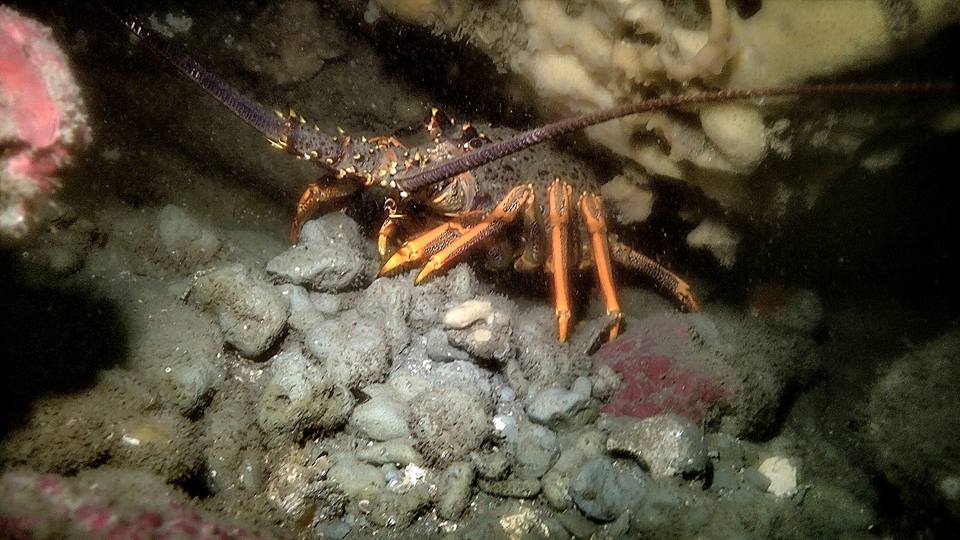 Dive HQ Christchurch have surveyed various new dive sites, and found that the intertidal reefs around Kaikoura continue to offer an awesome experience for scuba divers. Whilst the whales, sharks and squid prefer the depths of the canyon, the intertidal reefs are still alive with reef fish, starfish, anemones, sponges, molluscs and crustaceans.
One of our new learn to dive training sites, off the south side of the Peninsula walkway has a flat table top limestone platform, surrounded by beautiful soft sand and rocky reefs. With good visibility and a maximum 7m dive depth at high tide, our team have reported some exciting dives with 3 resident stingray around 2m in length keeping them company.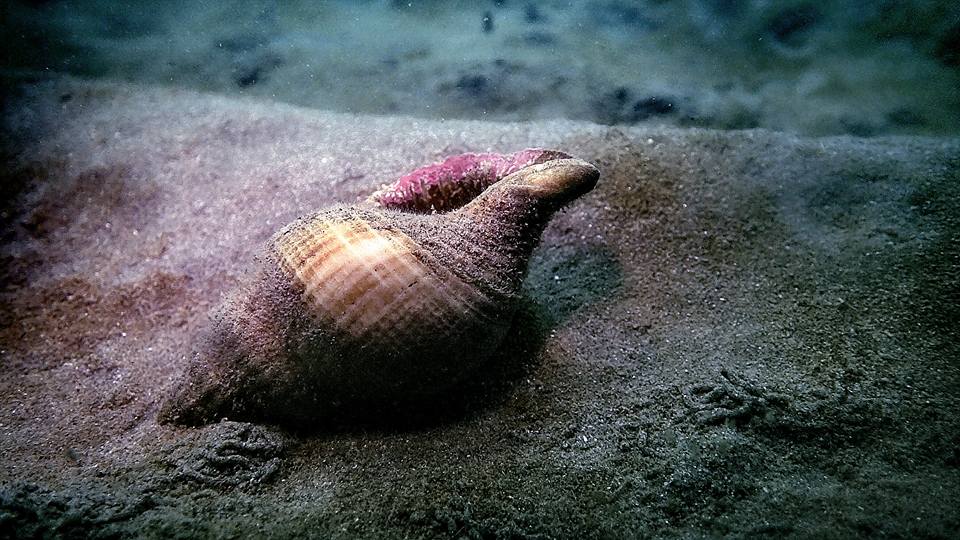 Photo by Patrick Rose
During a dive on this particular site there is no shortage of sea life with Banded Wrasse, Triple Fin's, Blue Cod and an abundance of a fluorescent pink anemone. One minute from the platform in any direction a smorgasboard of crayfish and sea life are clearly visible.
SCUBA Diving off Baxter's Reef shows the different rock formations visible post-quake, with previous reefs sunken and new rocks and reefs apparent. Visibility has been slightly reduced probably due to silt from the dredging of the harbour area, but our team report that the crayfish are not put off by the silt and are still plentiful. Baxter's reef has a maximum dive depth of around 12metres and the reef fish and kelp gardens are an excellent example of the colourful ecosystem of the area.