This Newsletter is the first in a series to tell you about the fabulous team working here at Dive HQ Christchurch, and their favourite dive sites.
Meet Kane Clare, who works for Dive HQ Christchurch as a Dive Instructor and Dive Shop Retail Superstar. Kane qualified as an Instructor with Dive HQ Christchurch, completing his Diploma in Scuba Diving in 2016.  Kane can regularly be found teaching our Open Water and Advanced Open Water Students both locally and at Kaikoura.  When he's not teaching, Kane will be found working in our dive shop and providing his technical expertise to help our customers make the best choice of gear to suit their individual diving needs.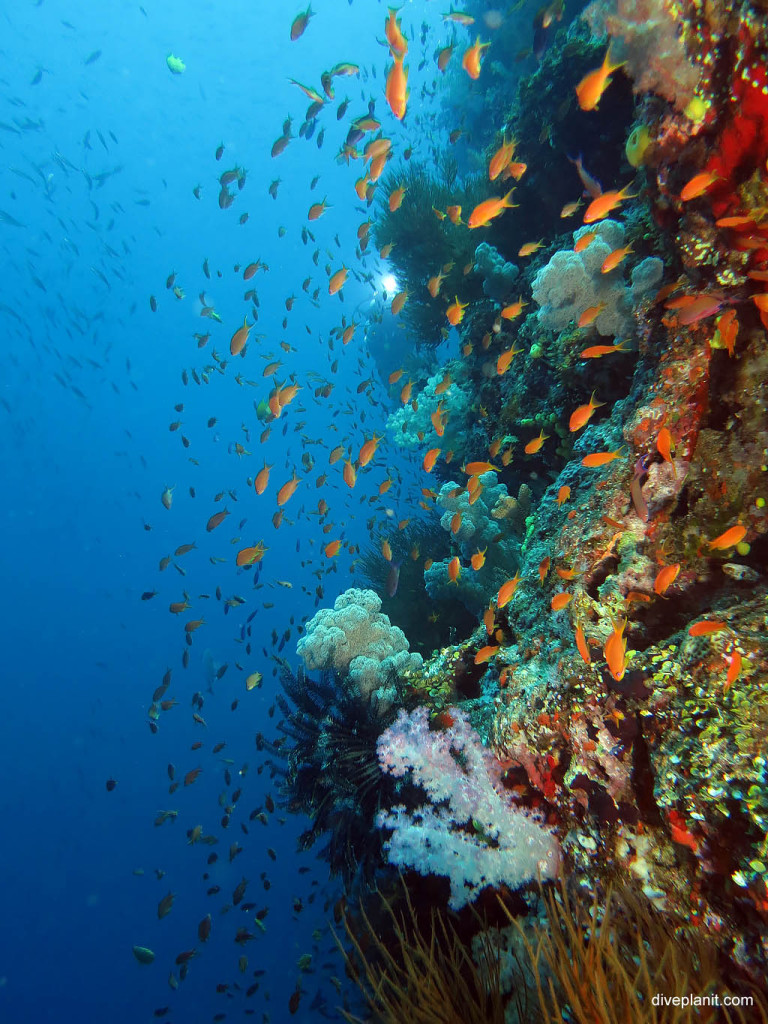 Kane's favourite dive site is one he experienced for the first time during his Diploma course with Dive HQ Christchurch, when the students took off to Fiji, as part of their year-long course.
Mellow Yellow, Vatu-i-ra, Fiji, is a boat dive of 15-28m depth.  Departing from the resort at Safari Lodge in August sunshine and into warm waters, Kane describes the dive as his favourite yet.
With reefs of yellow soft coral stacks in open water, and schools of barracuda, black tip reef sharks, parrot fish, lion fish, angels, butterfly and trumpet fish all seen on the 40 minute dive, it's not surprising that this is Kane's number 1 dive site.
Kane describes traversing the pinnacle wall and checking the crevasses for nudibranchs and macro life surrounded by soft yellow coral, as an amazing dive experience.
Interested in making diving your job? 
Our August intake of the Diploma of Scuba Diving is filling up fast. This is a full time, one year course that provides everything you need to work in a dive related industry or to become a dive expert while you decide on your next move. You can find out more about this here
Interested? Then call me on 0800 348347 or email me at richard@divehqscuba.co.nz or my mobile 0274 348347, and we can organise a meeting to chat it through.