Meet Louis Kimber, who works for Dive HQ Christchurch as a Senior Dive Instructor, and teaches our full time Diploma students.
Louis qualified as an Instructor with Dive HQ Christchurch, completing his Diploma in Scuba Diving in 2014.
Louis is an experienced Senior Instructor, and his recent group of full time Diploma students all passed, achieving a 90+% pass rate.
 Louis' favourite dive site is a wreck dive, the Mikhail Lermontov in Port Gore.
  The Mikhail Lermontov is a 180m long Russian cruise liner, which sunk 30 years ago when the
  Marlborough harbourmaster, Captain Don Jamison who was piloting the vessel, misjudged Cape
 Jackson and hit  rocks.
A wreck dive, with boat only access, this beautiful dive is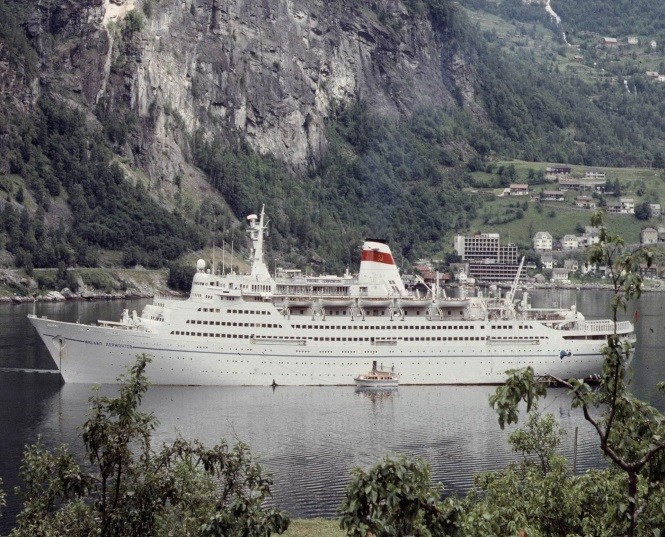 14m to 35m in depth,  with visibility of 4m to 15m.
The Lemontov has created its own mini ecosystem,
with an amazing and diverse variety of fish to see.
Blue Cod, Octopus, Leather Jackets, Kahawai, and a resident Eel,
make this an amazing dive experience.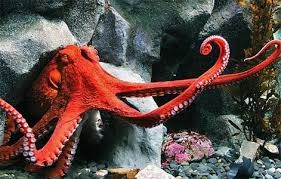 Louis says that he most enjoys swimming through the Winter Gardens and on
  to the swimming pool.
  It is a favourite dive for many of our full time Diploma Students too, who
take a trip to this dive site as part of their Dive Master training.
Interested in making diving your job? 
Our August intake of the Diploma of Scuba Diving is filling up fast. This is a full time, one year course that provides everything you need to work in a dive related industry or to become a dive expert while you decide on your next move. You can find out more about this here http://www.divehqscuba.co.nz/tertiary-courses
Interested? Then call me on 0800 348347 or email me at richard@divehqscuba.co.nz or my mobile 0274 348347, and we can organise a meeting to chat it though.