Meet Akita Kees, who works for Dive HQ Christchurch as a Dive Instructor and Dive Shop Retail Superstar. 
Akita qualified as a Dive Instructor with Dive HQ Christchurch, completing her Diploma in Scuba Diving in 2016.  Akita enjoys taking new divers out for their Open Water and follows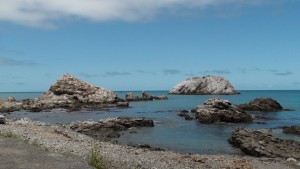 them through their Advanced Open Water and on to their Dive Master courses.  Akita is especially talented at teaching younger divers.  Akita's  cheerful smile and technical expertise are always available to our dive shop customers.
 Akita's favourite dive site is Barney's Rock in Kaikoura, which she first dived in 2015, at the start of her year-long Diploma course, here at Dive HQ  Christchurch.  A manageable 200m swim from the shoreline at the Hikurangi Reserve, Akita describes Barney's Rock as having 'a crazy amount of sea life!'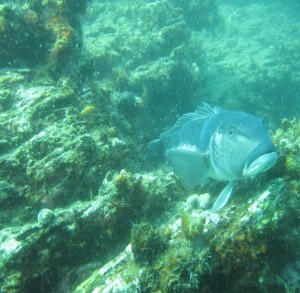 Huge Blue Cod, Moki, and Butterfish are to be found swimming amongst the playful dolphins and seals.  Climb onto Barneys Rock to view the seabirds,  or explore the massive crevasse for Crayfish.   Barneys Rock is Akita's number 1 dive spot.
Interested in making diving your job? 
Our August intake of the Diploma of Scuba Diving is filling up fast. This is a full time, one year course that provides everything you need to work in a dive related industry or to become a dive expert while you decide on your next move. You can find out more about this here http://www.divehqscuba.co.nz/tertiary-courses
Interested? Then call me on 0800 348347 or email me at richard@divehqscuba.co.nz or my mobile 0274 348347, and we can organise a meeting to chat it though.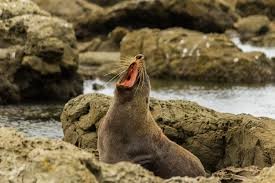 Done your Open Water and now ready for your Advanced Open Water?
We have courses running all year.
Kaikoura Advanced Open Water 16 August (local theory) and 19/20 August (Kaikoura)
Kaikoura Advanced Open Water 27 September (local theory) and 30/1 September/October (Kaikoura)
Interested? Then call us on 0800 348347 or call in to the shop.