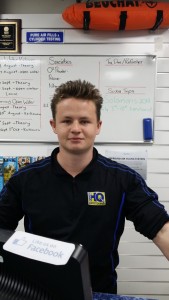 Meet Jack Broad, who works for Dive HQ Christchurch as a Dive Instructor. Jack qualified as an Instructor     with Dive HQ Christchurch, completing his Diploma in Scuba Diving Instruction in 2015 with specialties in night  dive, deep dive, nitrox, navigation, and O2 provider.
  Jack  teaches our Tertiary Students who are taking their one year Diploma in Professional Scuba Instruction, here at  Dive HQ Christchurch (rated a 5 STAR Instructor Development Centre by PADI).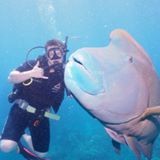 Jack says his favourite thing about teaching Instructors is seeing his student's progress from inexperienced and unsure to confident, experienced divers ready for a career in diving.
Jack also teaches recreational courses to students in Open Water and Advanced Open Water, both locally and at Kaikoura.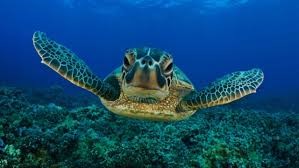 Jack's favourite dive site is one he experienced for the first time in 2015.
The Great Barrier Reef in Australia is Jack's favourite dive site.  Leaving Port  Douglas in November sunshine, this boat dive took Jack exploring in 30 degree  water.  With depths of 25-30m and visibility of 40+ metres, Jack describes the  water as warm and crystal clear.
This dive saw Jack experience turtles, sharks, mauri wrasse, and giant clams, together with an abundance of coral of all types, shapes and sizes.
Interested in making diving your job? 
Our August intake of the Diploma of Scuba Diving has a couple of spaces available with the next intake in February 2018. This is a full time, one year course that provides everything you need to work in a dive related industry or to become a dive expert while you decide on your next move. You can find out more about this here http://www.divehqscuba.co.nz/tertiary-courses
Interested? Then call me on 0800 348347 or email me at richard@divehqscuba.co.nz or my mobile 0274 348347, and we can organise a meeting to chat it through.